EUROPEAN PERSPECTIVES
In partnership with the Saxon Ministry for Regional Development, we at KreativLandTransfer // European Perspectives intend to strengthen rural regions and facilitate European knowledge transfer.
We're seeking successful collaborations between cultural and creative industries (CCIs) and small and medium-sized enterprises (SMEs) in rural regions across Europe. Our goal is to showcase their innovative and cross-sectoral approaches on this platform, making them accessible to all those interested.
If you've been or are currently part of such a collaboration, we've compiled a questionnaire for you to share your experiences with others. We'll feature the collaborations submitted on our website and select certain projects for interviews about their personal experiences.
CCI meets SME: Your profiles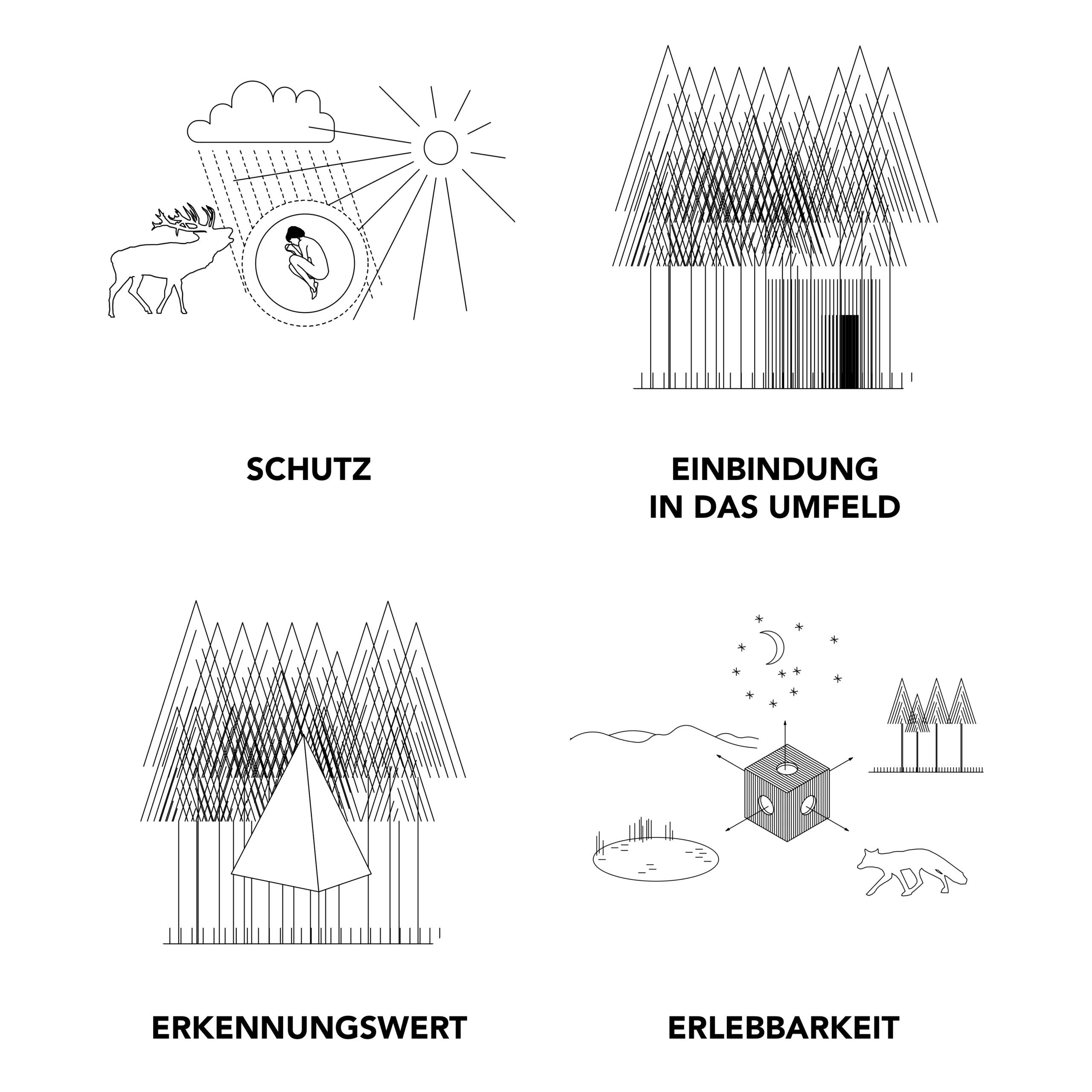 BUTZE! is a self-initiated project with the aim of making a contribution to the sustainable tourist upgrading of rural regions by means of minimal interventions.